Casino Professor
Casino Professor is an older gentleman specialised in reviewing online casinos. Hence the nickname, Professor or just Prof between friends. Professor with his team monitors the casinos and their offerings relentlessly. Whether you would looking for a no deposit or deposit bonus, you will find it from this website. Information is kept up to date and new casinos are being added when something new has been explored by Prof. You will also find a lot of useful information and guides related to the world of online gambling.
Browse casinos
Below you can find all the casinos we've reviewed at Casino Professor. At some casinos, you'll be able to get free spins which allow you to give the site a try before you play with your own money. If you do decide to deposit, you will find casino bonuses at every single site which will often double or even triple your bankroll.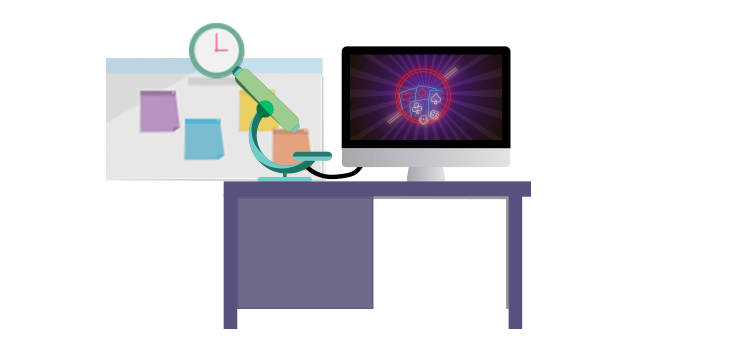 Casino Reviews
Our aim at Casino Professor is to provide honest and transparent casino reviews. We take an in-depth look to all casinos before listing and give our rating. We're quite picky with whom we choose to partner with so if you won't find a certain casino from our site there is probably a good reason why we have not listed it.
Since we believe in freedom of speech, we allow our visitors to leave their own opinion too.
View Casino sites
Latest casino reviews from players
Recent posts
Want to take your gaming knowledge to the next level? Alongside being experienced, the Casino Professor is quite opinionated and regularly contributes articles and online casino guides on all topics.
It doesn't matter whether you're just starting out or already know your paylines from your 243 ways to win, the guides are clearly written to make even the most confusing things simple. Here are some of the latest texts.
All content available at Casino Professor Insider.