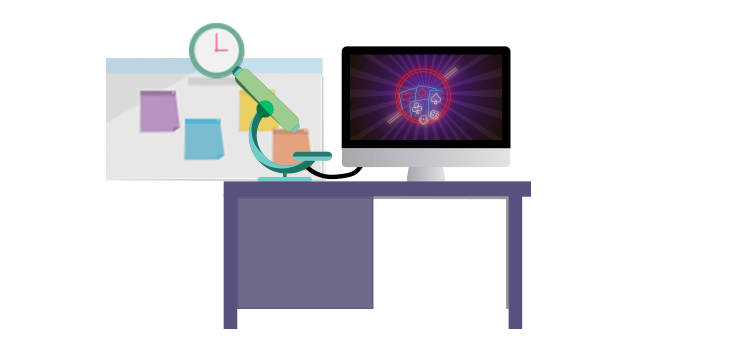 Best Online Casino Reviews
From the Casino Sites page, you can find all the casinos listed in casino-professor.com. From the top part of the page, you can find the numbers of casinos which are currently listed in the site. Casinos have been organized in different categories, and you can easily find the bonus information from each casino review card.
Deposit bonuses
Despite his old age, the professor is quick at finding new casino bonuses for himself, and the players. Here are a few deposit bonuses, that our professor has recently reviewed.

View all deposit bonuses
No Deposit free spins
Though the professor likes gambling with real money, there are good no deposit bonuses available, that is just too good be not used. Check out the latest no deposit bonuses, that our professor has added to his reviews.

View all no deposit free spins
Comprehensive articles and guides
Take your gaming knowledge to the next level with the help of Casino Professor.
Get familiar with Professor's facial expressions
The Casino Professor has multiple facial expressions depending on what he thinks about the particular casino. You can see the expression in action on every casino review that has been already reviewed by the Casino Professor.
Get familiar with the expressions seen below.
Reviewing Casino Professor
Casino Professor is looking carefully behind his glasses. At the moment the Professor has a review in progress and has not yet made up his mind.
Sad Casino Professor
Oh no… Something went wrong big time and the Casino Professor has burst into tears. Despite the Casino Professor has become more emotional on his older age, he does not cry easily. This is not a good sign.
Neutral Casino Professor
The most common expression of the Professor is for sure the neutral face. While this isn't a terrible sight for sure, the Prof is still yet unsure what direction to go.
Enjoying Casino Professor
Mister Professor likes what he sees and is quite happy at the moment. On good casinos, this isn't a rare sight and means that the current casino has been approved by the Prof.
Casino Professor in Love
Now, this is a rare sight! The old Casino Professor's heart has melted and he is in LUV. Since this doesn't happen easily, the Prof has seen something exceptional for sure.